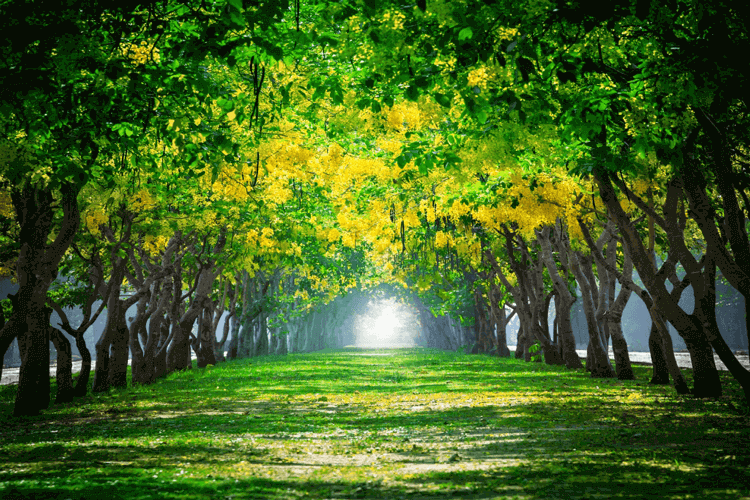 KAIROS . . .
~  welcomes invitations to come to your congregation

~  offers a variety of programs 
~  will facilitate classes in spiritual formation for your group
Contact the KAIROS office for more information: 717-669-2957 or office@KAIROSjourney.org

---
Centering Prayer Opportunities:
Centering Prayer in a group setting –Weekly (Tuesdays at 3 p.m.)


Location

: First United Methodist Church, corner of Duke & Walnut Streets, Lancaster PA
For details, call Mary Kay Alpaugh at 717-669-2957.
Centering Prayer in a group setting

– First & third Wednesdays of the Month




Location

: Bossom Hill Mennonite Church, 333 Delp Road, Lancaster PA  – 6:30 pm in the Prayer Room – enter from the rear of the church        
For details, contact Marlin Good at marlingwgood@gmail.com or call 717-371-6294.
---
Group Spiritual Direction
KAIROS staff offer monthly sessions of Group Spiritual Direction during the school year. These meet off-campus – currently 2 groups are meeting in the Lancaster area and in the West Philadelphia area. Contact the office if you are interested in participating in a group, or if you would like KAIROS to lead a small group in your area.
---
Resourcing Congregations for Spirituality: KAIROS Curriculum

KAIROS has produced a 13-lesson basic Christian Spiritual Formation curriculum that is available for small groups, Sunday School classes, evening meetings, or as a resource for congregations to use in other settings.
It is available for a $35 donation per set of curriculum.
To view example pages, please click on the following links:
Brief Overview of Curriculum
Example lesson: Page 1
Example handout
TO PURCHASE KAIROS CURRICULUM online – use the PayPal button below. (Curriculum purchased online will be shipped promptly by US mail.)
Orders may also be placed by contacting the KAIROS office directly.
---
Places for Personal Retreats:
Conoy Creek Hideaway
2108 River Road
Bainbridge PA 17502
Nan S Garber
717-579-1247
conoycreekhideaway.com
EvenSong Dell
117 Conty Highway 5
Otego NY 13825
Jane & Stephen Seitz
607-783-2485 (7am-9 pm)
evensongdell.com
Fern Rock Retreat
Sandy & John Drescher-Lehman
1900 Twin Lows Rd
Green Lane PA 18054
215-453-1624
fernrockretreat.org
A Tending Place
Linda E. Witmer
37 North Charlotte St
Lancaster PA 17603
717-394-3065
lwitmer@verizon.net